TAGLIOVIVO was founded in 2013 by Giordano Lapegna in Southern Italy. Attracted by the Italian handicraft – natural fabrics and ancient wrought iron – Giordano designed a collection that combines these traditional elements to create a luxury product with raw material. Every piece is hand cut.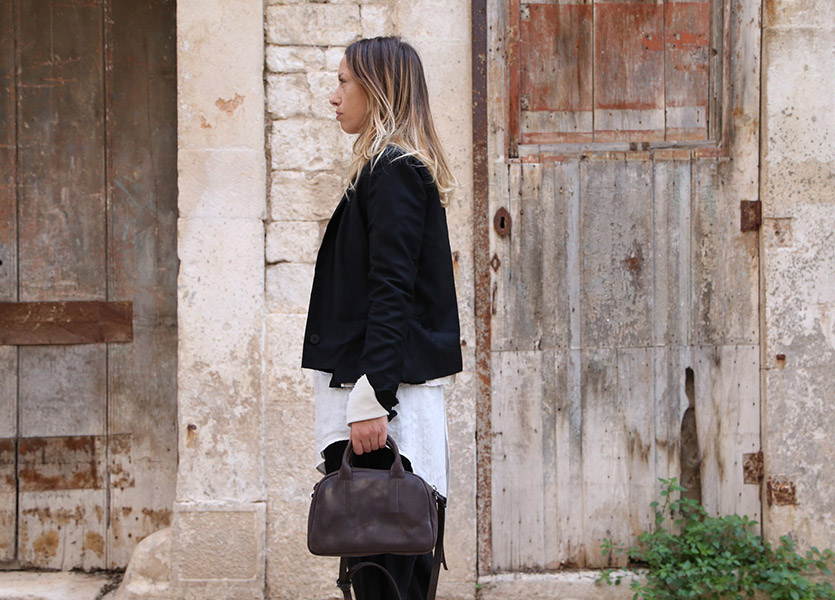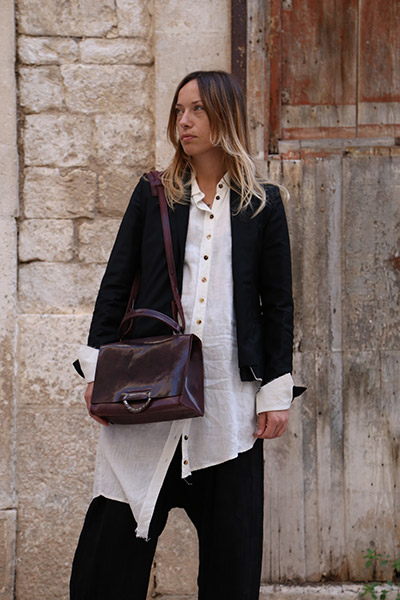 Stôn by Latondra is a bespoke jewelry and home collection based in LA. Each piece is hand crafted using carefully selected materials and ethical practices. Stôn jewelry is designed to be collected and layered over time, but the sculptural nature of each piece ensures it works beautifully on its own.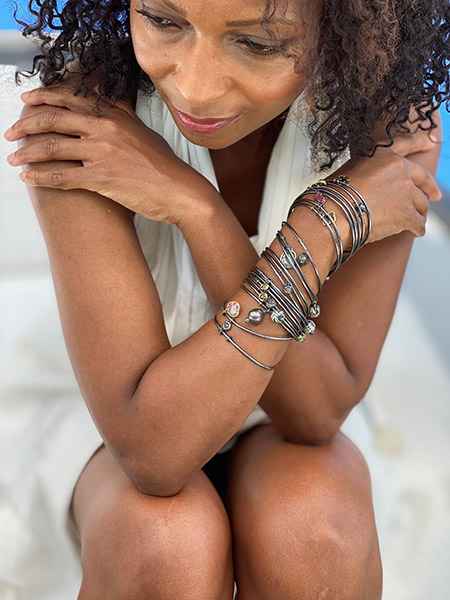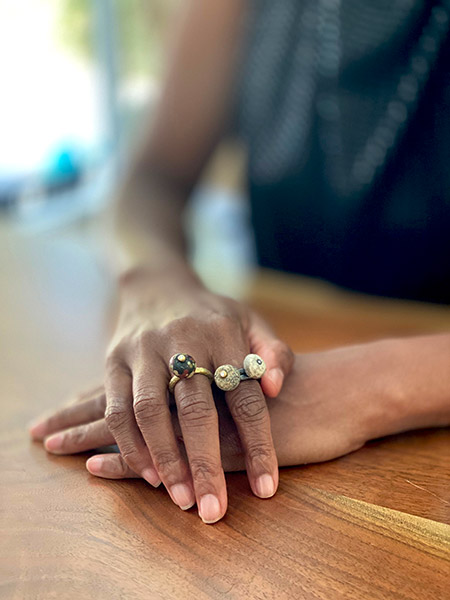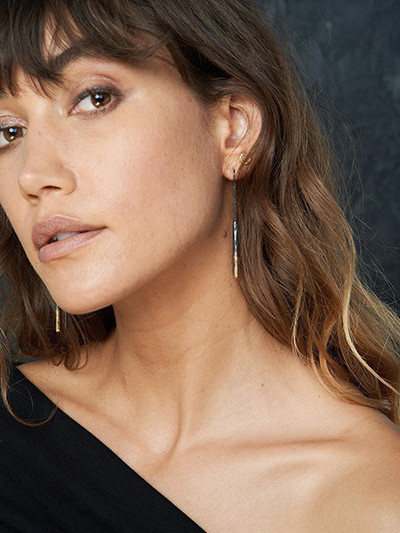 SHERI SANDERS
After a long career in fashion and manufacturing and running her own international textile business,  Sheri took up metasmithing and jewelry design working primarily in sterling silver and  gold.  Using complementary patinas and textures with nature as her inspiration the Sheri Beryl jewelry collection embraces minimalism and the beauty of simplicity: where less = more.