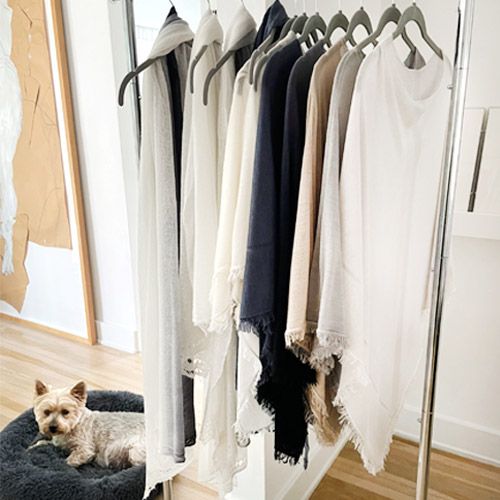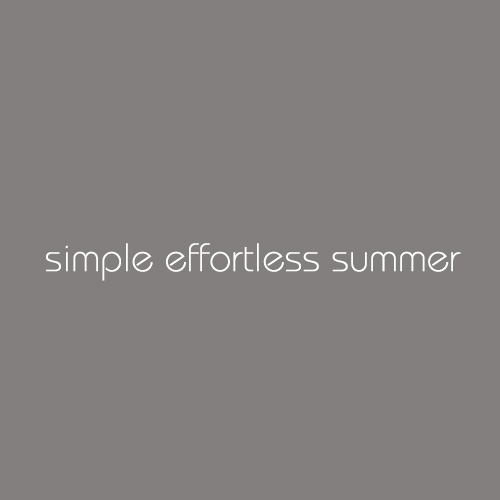 hoodie $295
sizes:
0 / 1 / 2 / 3
content:
cotton / cashmere / silk
colors:
white • pearl • pewter • blonde • ocean • black

zip hoodie $325
sizes:
0 / 1 / 2 / 3
content:
cotton / cashmere / silk
colors:
white • pearl • pewter • blonde • ocean • black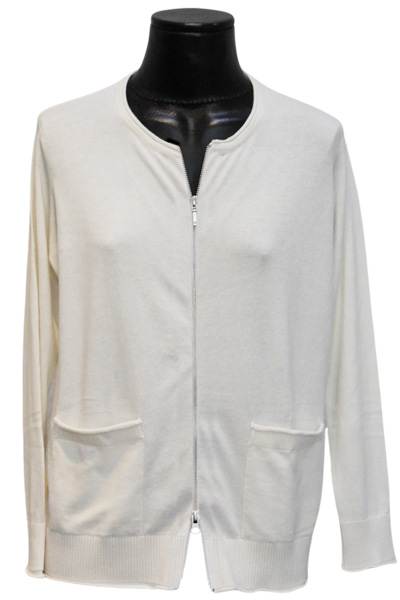 round neck cardigan $285
sizes:
0 / 1 / 2 / 3
content:
cotton / cashmere / silk
colors:
white • pearl • pewter • blonde • ocean • black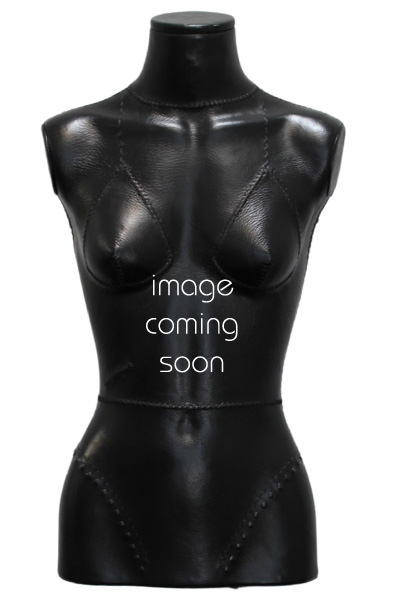 side slit t $245
sizes:
0 / 1 / 2 / 3
content:
cotton / cashmere / silk
colors:
white • pearl • pewter • blonde • ocean • black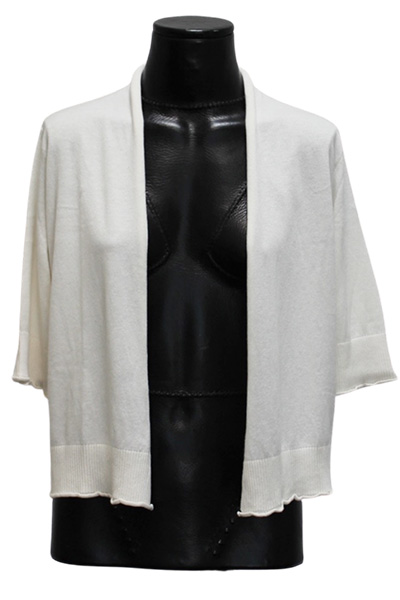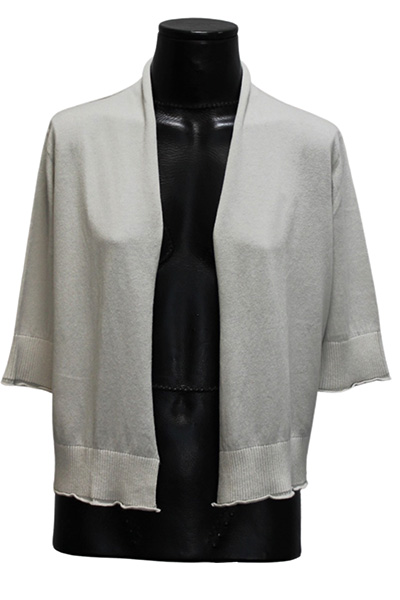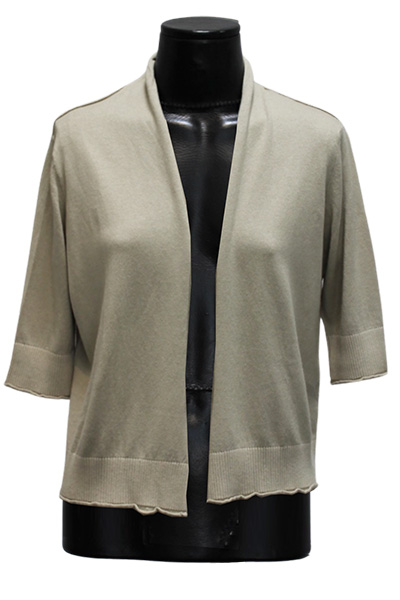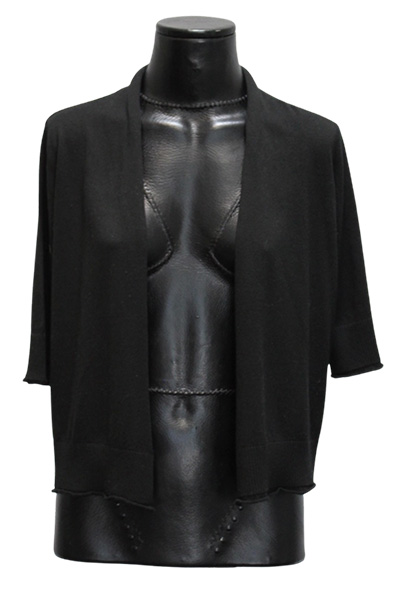 shrug $275
sizes:
0 / 1 / 2 / 3
content:
cotton / cashmere / silk
colors:
white • pearl • pewter • blonde • ocean • black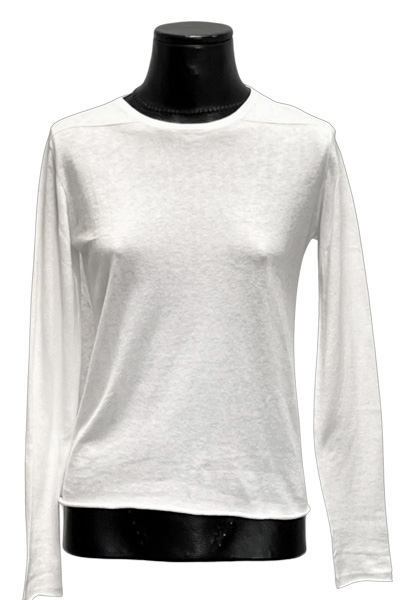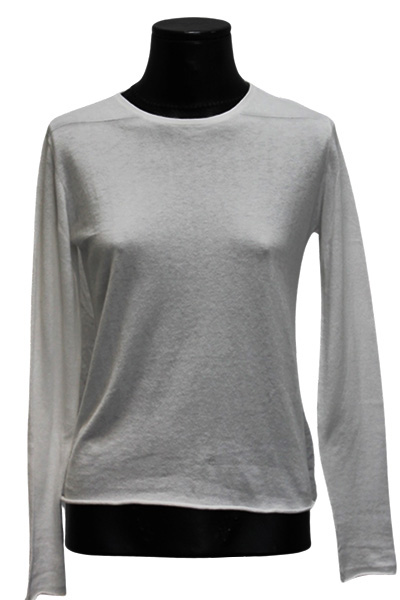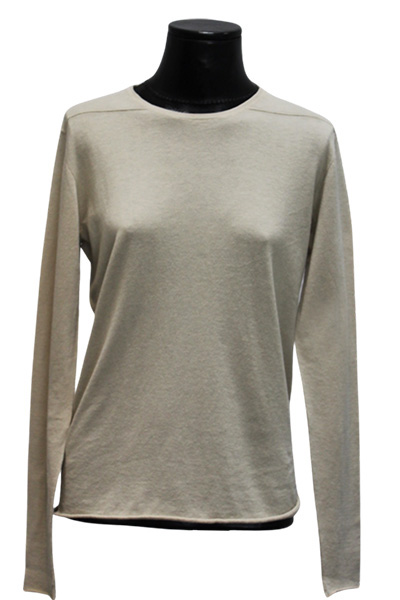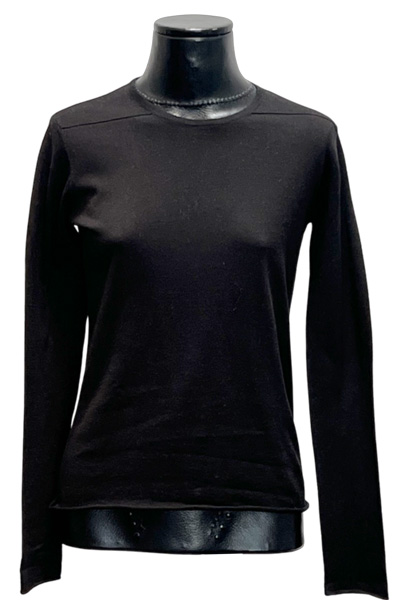 t with detail $175
sizes:
0 / 1 / 2 / 3
content:
100% cotton
colors:
white • pearl • pewter • blonde • ocean • black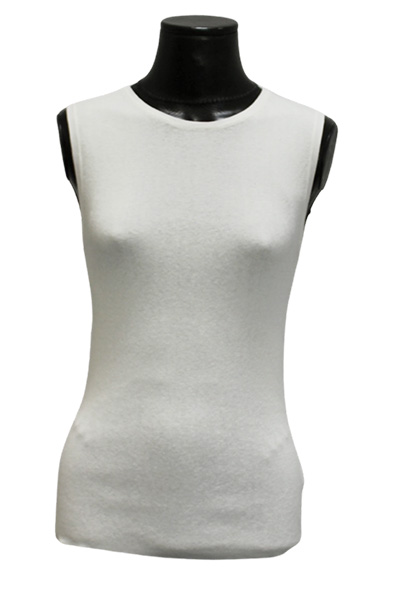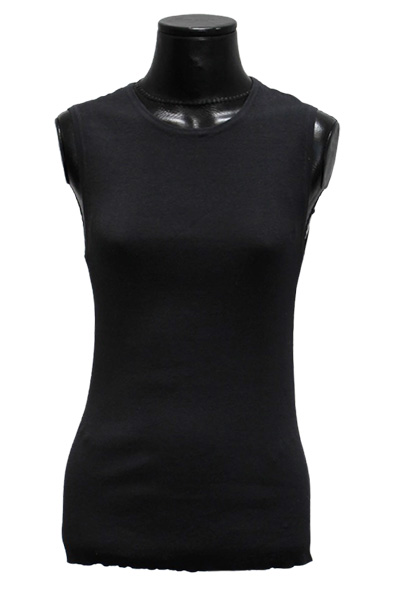 ribbed muscle t $175
sizes:
0 / 1 / 2 / 3
content:
100% cotton
colors:
white • pearl • pewter • blonde • ocean • black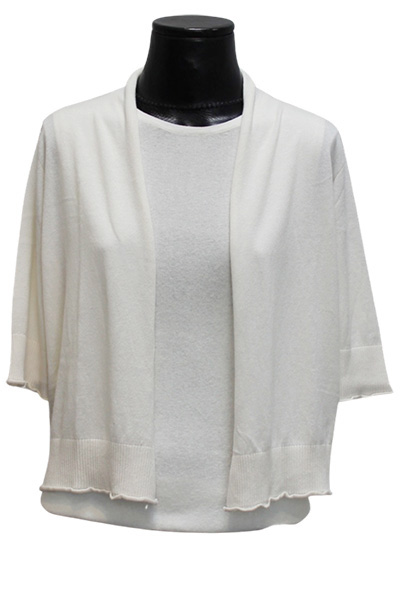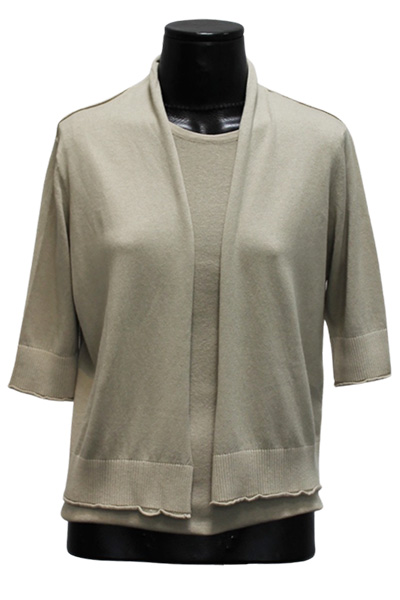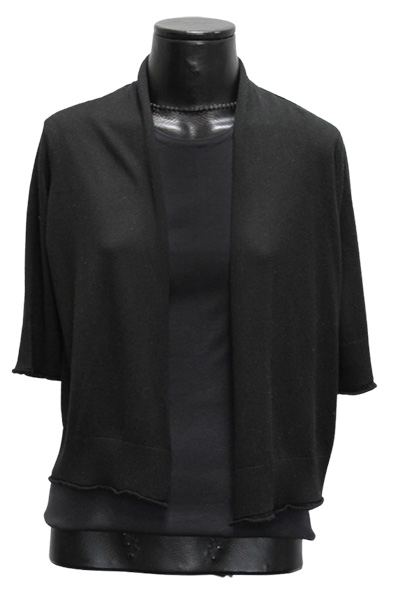 shrug and ribbed muscle t set $450
sizes:
0 / 1 / 2 / 3
content:
shrug – cotton / cashmere / silk
muscle t – 100% cotton
colors:
white • pearl • pewter • blonde • ocean • black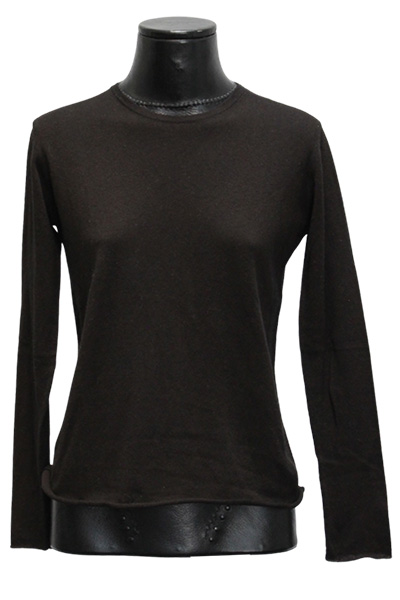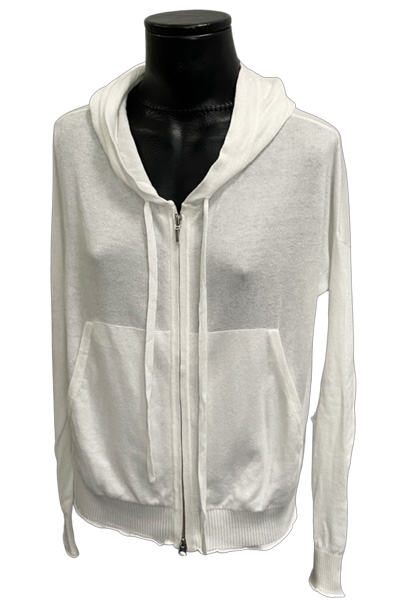 tissue weight t $160
tissue weight zip hoodie $225

sizes:
0 / 1 / 2 / 3
content:
100% cotton tissue weight
colors:
optic white • black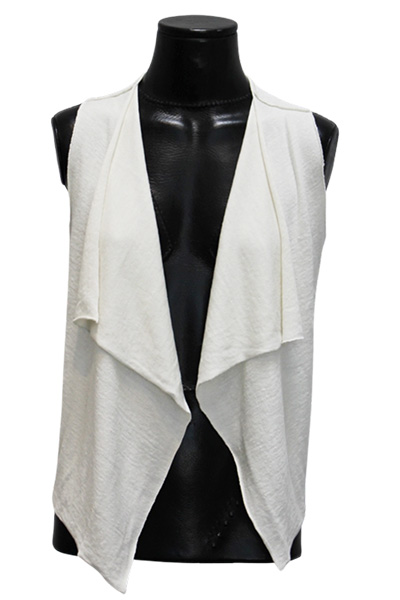 silk linen long vest
$325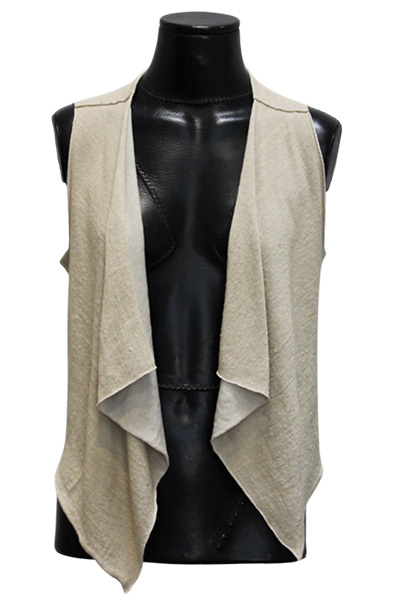 silk linen long vest
$325
silk linen short vest $295
silk linen long vest $325

sizes:
0 / 1 / 2 / 3
content:
silk / linen
colors:
white • pearl • pewter • blonde • ocean • black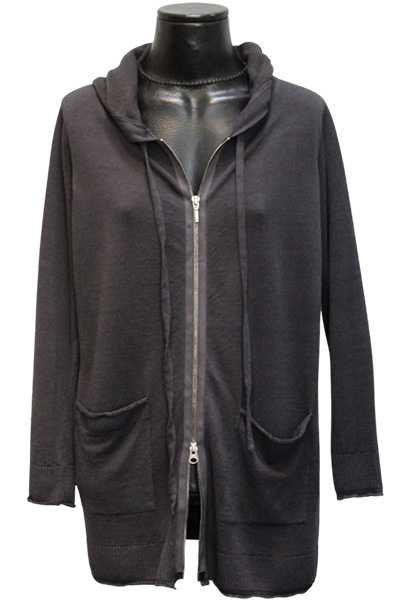 silk linen long hoodie
$425
soft black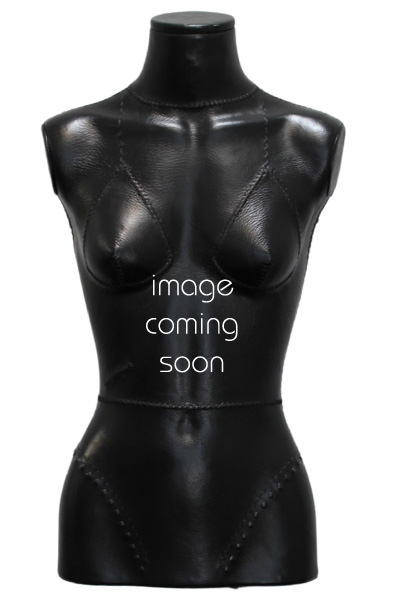 silk linen hoodie
$395
color list

silk linen long hoodie $395
silk linen hoodie $425

sizes:
0 / 1 / 2 / 3
content:
silk / linen
colors:
white • pearl • pewter • blonde • ocean • black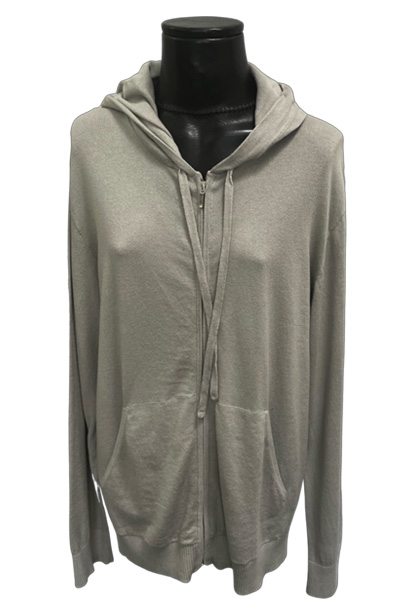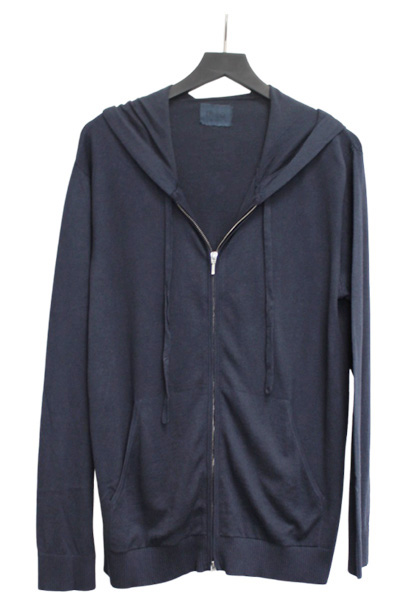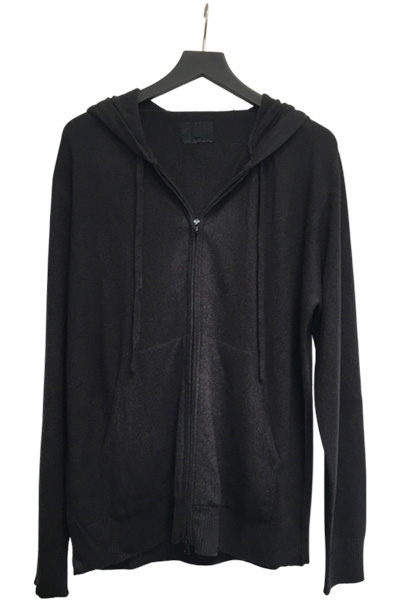 men's hoodie $350

sizes:
sm / m / l / xl
content:
cotton / cashmere / silke
colors:
pewter • ocean • black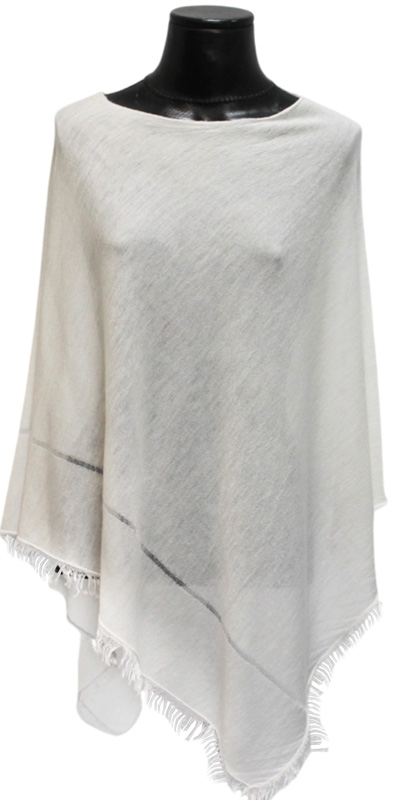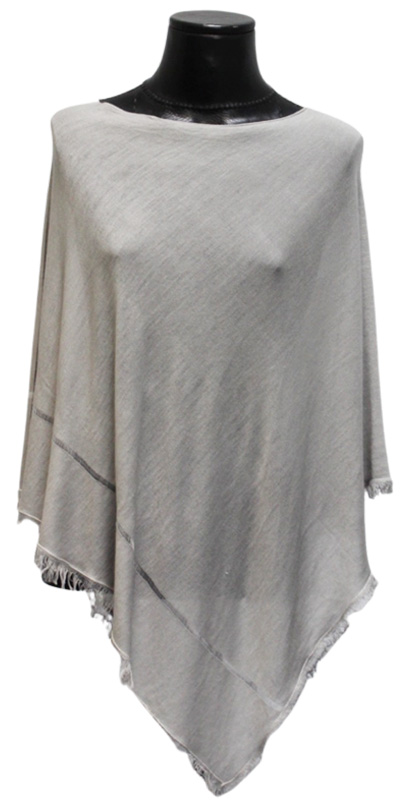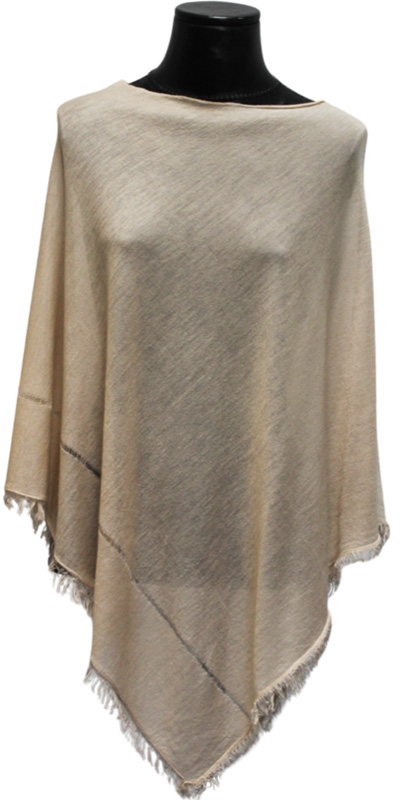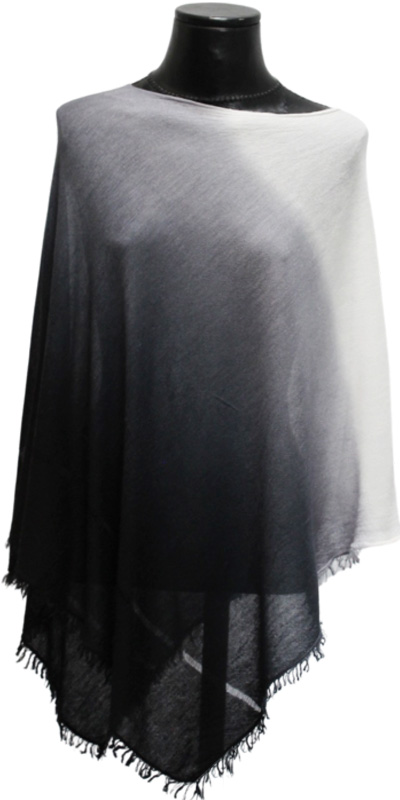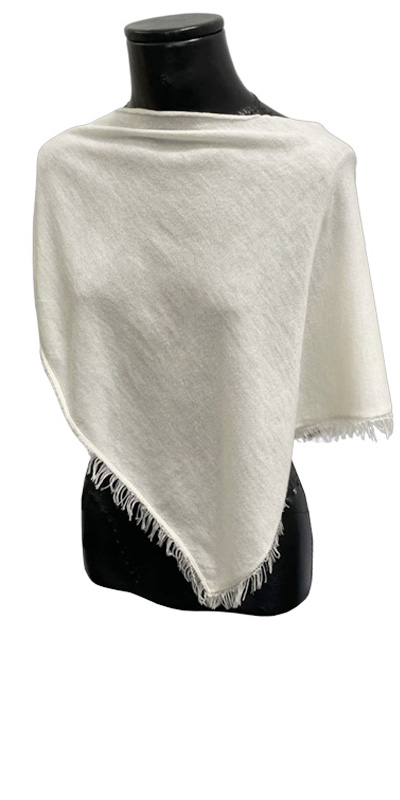 poncho $325

sizes:
long / short
content:
100% cashmere
colors:
white • pearl • pewter • blonde • ocean • black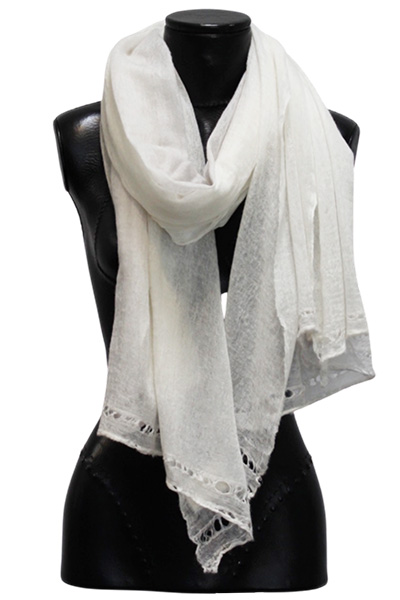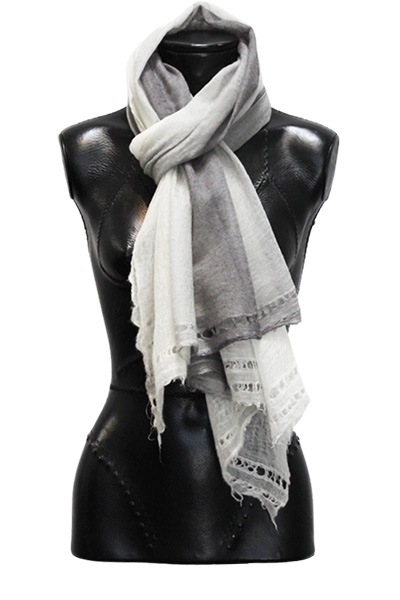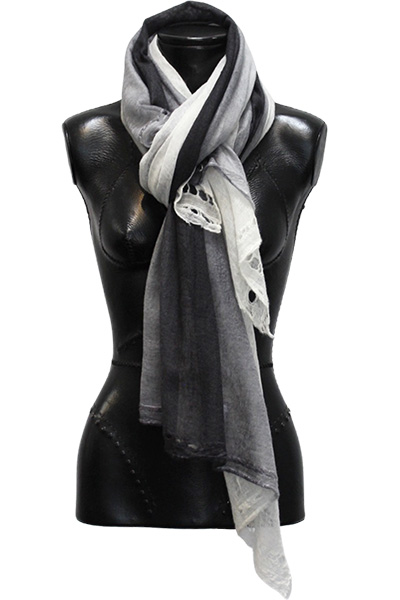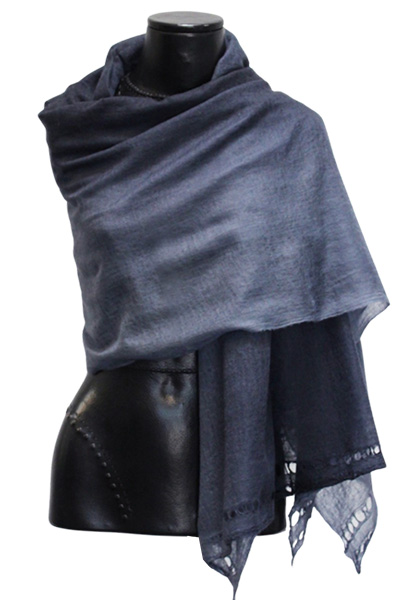 felted scarf $325

sizes:
23″ X 80″
content:
100% cashmere
colors:
white • pearl • pewter • blonde • ocean • black • custom ombre




NATALIE CHAPMAN is a fresh take on classic design for the modern woman.
From fabric sourcing to the finished product, each design is made with the highest levels of ethical quality control. We use the highest grades of fabrics available. They are manufactured to our order, or purchased from end-of-run production, to avoid waste.
Designer Natalie Chapman founded the brand in Australia, NATALIE CHAPMAN is based in Los Angeles.
Inspired by the Australian coastal lifestyle, Natalie is focused on creating classic pieces that are relaxed, timeless, and made to last. All designs feature classic lines with attention to fabric, fit and shape providing lasting versatility.