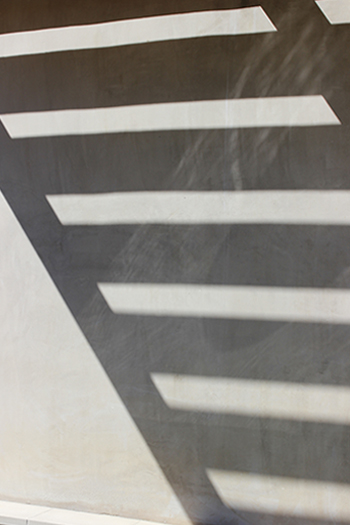 BARBARA PIZIK . BEVERLY HILLS
For twenty-six years Barbara Pizik has been helping women create wardrobes that are timeless, luxurious, and have a little edge.
"I choose collections that have clean lines, exquisite cuts, beautiful easy fabrics, and that have unexpected details.
"When I started my business I felt that women wanted to have a private shopping experience that was intimate and personal – where they could establish a relationship with someone who understood their lifestyle and then could provide great core pieces year after year."
Barbara works with her designers' collections with an edited eye. She finds global designers that are unique.
She now shows seasonally in New York, Montecito, Park City, Portland, Laguna Beach and Los Angeles.  
Her by-appointment-only boutique is in Beverly Hills.